Ken King Thoroughbreds has experienced success at the highest level – and on multiple occasions.
Stakes winners include Bons Away, Bon Aurum, Set Square, Helideck, Late Charge, Arctic Command
Career win totals stand at 378, of which 232 have been bred by Ken King Thoroughbreds.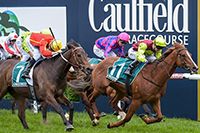 Sep 24, 2016 - BON AURUM WINS G1 Bon Aurum graduated to become a Group 1-winning entire on Saturday at Caulfield, the in-form galloper coming from midfield as he does to win the Sir Rupert Clarke...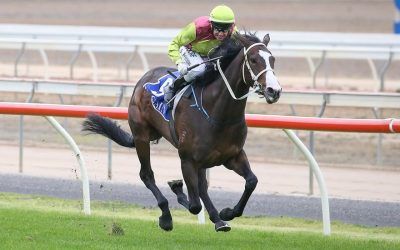 Crimson Ace Wins Seymour Lightly raced 3YO Crimson Ace wins her Maiden at Seymour today over 1400m at her 3rd race start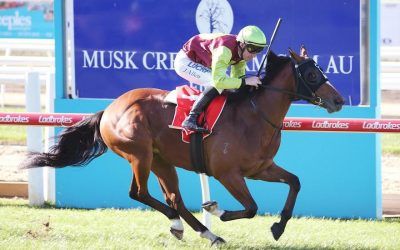 South Street Boss Wins Mornington South Street Boss scored an impressive all the way win at Mornington today in a 2YO Maiden over 1200m. Ken King bred.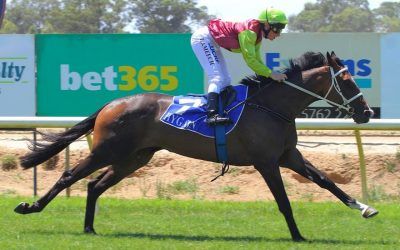 Southern Yankee Loves Benalla Two starts at Benalla for two wins over the trip. Today Southern Yankee wins BM58 over 2046m against older horses at Benalla. Ken King bred.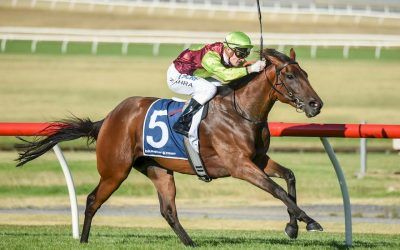 Street Icon Two from Two 3YO filly Street Icon makes it to from two winning a BM64 at Sandown today by 1.75L. That was off the back of her Maiden win at Bairnsdale the start prior. Ken King bred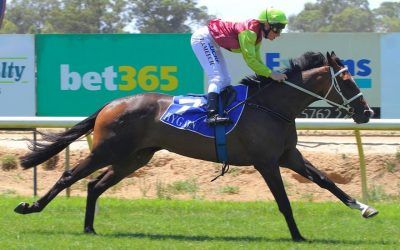 Southern Yankee Wins Benalla 3YO gelding Southern Yankee breaks through to win Maiden at start number 4 in a staying trip over 2046m. Ken King bred.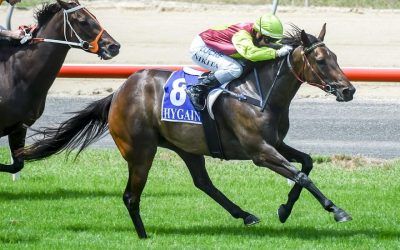 Eight Times A Lady Wins 2nd Race The full sister to stakes winner LATE CHARGE, Eight Times a Lady wins  has her 2nd victory at Seymour in a BM64 over 1600m. Ken King bred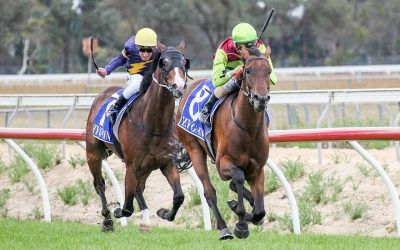 Street Icon Wins On Debut Stakes winner BONS AWAY little half sister Street Icon wins with ease at Bairnsdale in a SV Maiden over 1200m. Ken King bred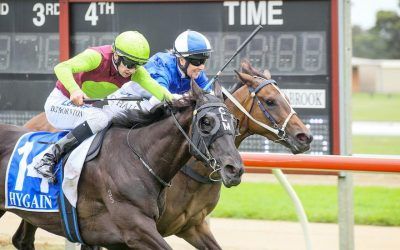 Deja Doom Wins Maiden at Moe Deja Doom a 3YO filly by Doomsday wins her Maiden over 2050m at Moe at her 3rd race start. Ken King Thoroughbreds bred.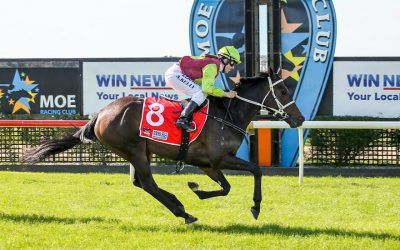 Saturation Wins At Moe Saturation continued her progression through the grades winning a BM58 over 1208m at Moe.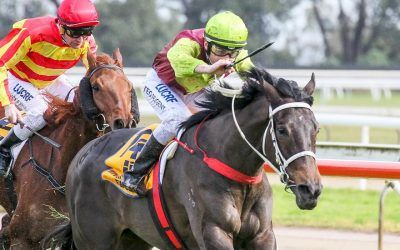 Saturation Wins 2YO Maiden Saturation breaks through for a win at Moe late in the 2YO season over 1200m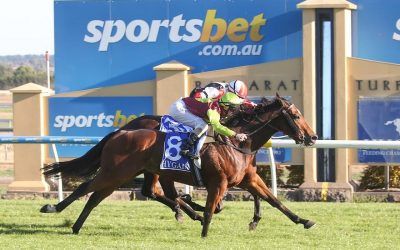 Gibbon Gets Bob In Gibbon brought his 5th career win up today at Ballarat in BM84 over 1000m. last to first in searching run. Ken King bred.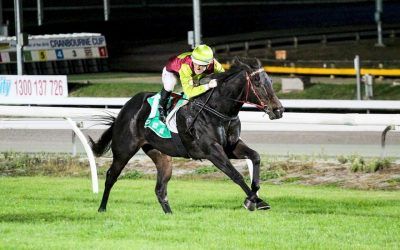 Monkey Magic Wins Cranbourne Monkey Magic wins a BM64 over 1000m at Cranbourne by 2.75L. That was her 2nd career win from 10 starts. Ken King bred